Our Family Business Built and Maintained on Reputation and Trust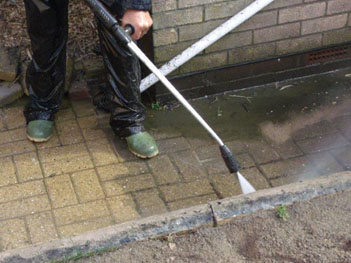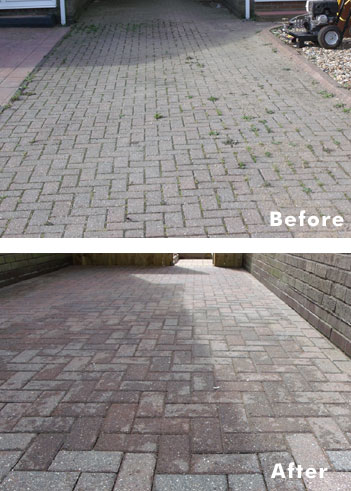 Need a surface cleaned safely ...cobblestone/natural stone/ slate/ block paving/paving/concrete/ tarmac/imprinted concrete/bricks/ wood/decking areas/wooden seating/artificial grass…. whatever your cleaning needs are in this area…we can help you ...contact us today for a quote.
The Company has a wealth of experience of Cleaning paving, driveways and patio(s) on all types of Surfaces.
Ask us about our new Eco/Green cleaning method that does away with flooding sensitive areas with water and soil, controlled cleaning at its best in any environment, no water spray, no spray guns, no danger to the public, no dangerous detergents or chemicals used, no swamping gardens beds, pond protection, or flooding areas, yet provide professional cleaning results on all types of surfaces, Private or Commercial, great results every time
The advantages of no mess controlled cleaning around sensitive areas, no flooding, no unsettling of unstable foundations, great for protection of natural stone and recommended by one of Europe's largest stone suppliers.
We also Pressure Clean surfaces where appropriate using industrial pressure washers
We can also repoint or re-sand and also seal any surface for long term protection
Having problems with weed build up, oil stains, around your block paving, patio or paving…need some expert advice ...call us today ...we can advise you and help keep you weed free…..
Up A Height…and Down to Earth are a Christian Company Holding Onto Lost Values