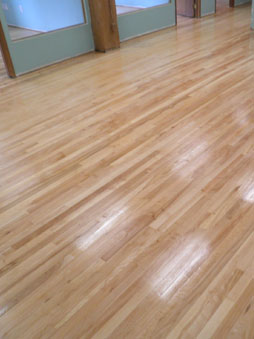 We are a Small, friendly business servicing people who share our passion.
Passionate about cleaning, restoration, maintenance - because we care about you our customer – why? Simply because our reputation is important!
If you need advice on how to keep your wood flooring looking good
Call us today for free site survey - free advice – free estimate
We only use the best equipment and products tailored to the task presented to us
We have a wealth of knowledge, skill and experience in cleaning, restoration and maintenance – we excel in what we do because we want you, to be our customer, for years to come
Is your wood flooring worn, scuffed and dirty? Is it becoming harder to clean? Have your wood floor Restored back to New
We Bring your wooden flooring back to life with Professional Sanding and Finishing
Ring us for a quote today – you won't be disappointed!
Up A Height…and Down to Earth are a Christian Company Holding Onto Lost Values